25 unique loft designs
Lofts can refer to the highest story of a building, such as attics, for example, which have been converted into apartments or studios. Later on, the term loft started to be used to describe open-concept spaces, where the entire architectural program was incorporated into one large room, resulting in a market trend.
People are increasingly looking for more flexible and open spaces, so we have put together a selection of 25 lofts that provide different approaches to these environments: either by creating a mezzanine to take advantage of the high ceiling or simply by arranging furniture.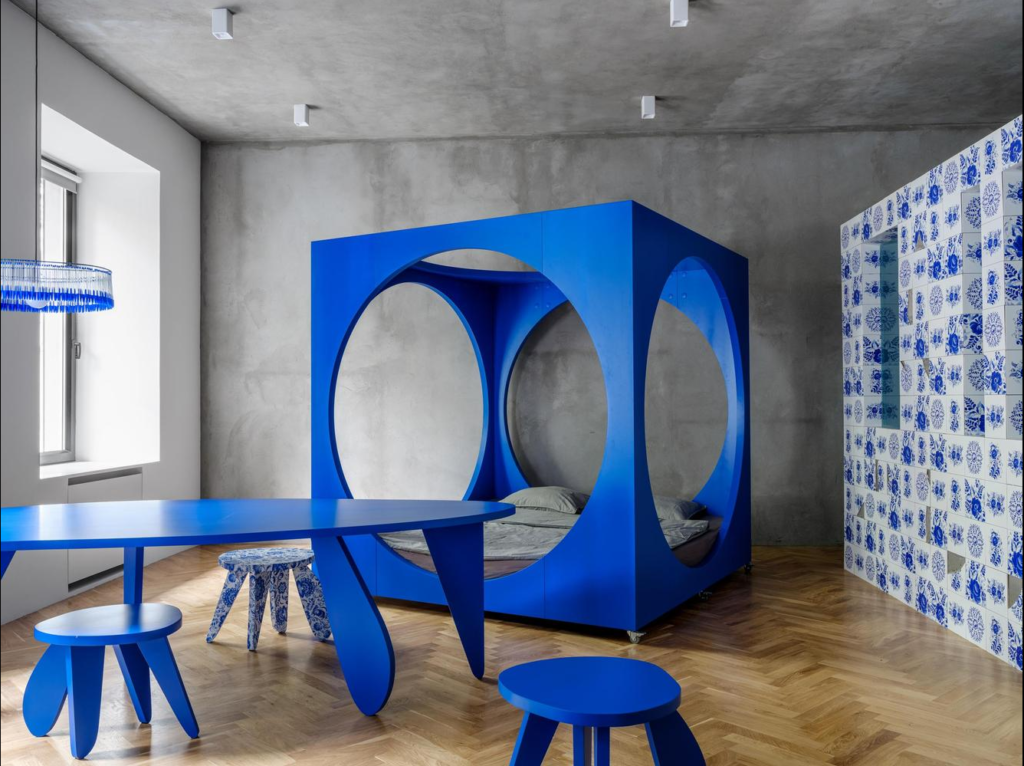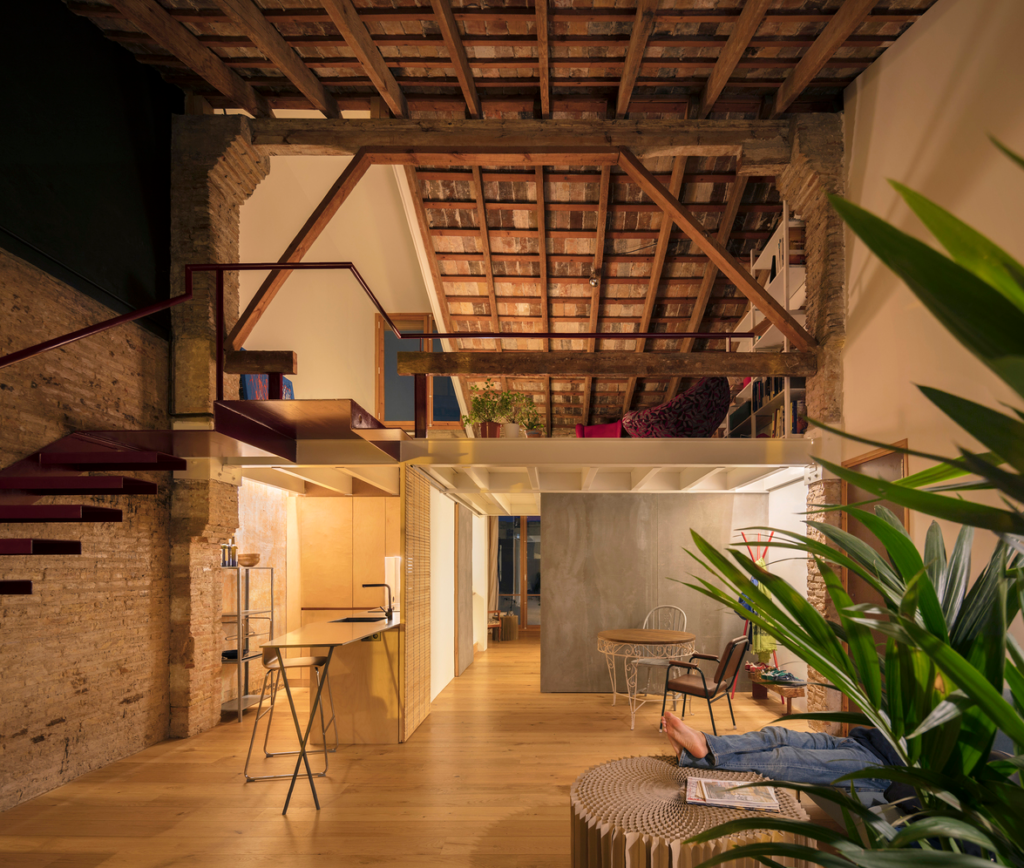 https://www.archdaily.com/957221/living-in-a-single-room-25-unique-loft-designs